NERC Airborne Research & Survey Facility
Tue, 10/03/09 - 16:26 - researcher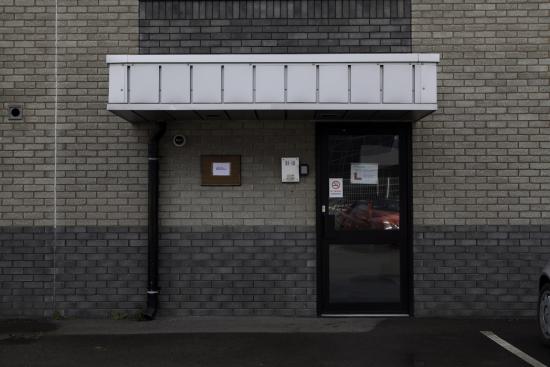 Field Notes
NERC is the Natural Environment Research Council. The site on a small business park is part of Glouseatershipe Airport, and describes its function in terms of its ability to support research thus:
Airborne remote sensing provides an efficient method for the rapid collection of data over a specified area; consequently it is a cost effective means of monitoring the terrestrial, freshwater, marine and atmospheric environments, provides a transitionary scale with which to validate satellite data and enables the rapid acquisition of data for sudden or unexpected events, such as floods and earthquakes. Since 1983 the facility has supported a wide range of applications, including environmental science, geomorphology, archaeology, ecology, geologic surveying, pollution control and disaster management.The ARSF operations team collect data from a Dornier 228 research aircraft (D-CALM) based at Gloucester Airport. Data are processed by our data analysis team at the Plymouth Marine Laboratories and are archived at the National Earth Observation Data Centre (NEODC). Currently the ARSF provides radiometrically corrected hyperspectral data from the AISA Eagle and Hawk instruments; ground height information from the Leica ALS50-II; and digital photography.
The site is something of a non-place, as it is simply an access point to aerial research space. Unbound by architectural constraints, this facility allows our skies to become an aerial laboratory of scientific and technological proportions, its actions limited only by weather, the capability of the pilot, the aircraft and its instruments.